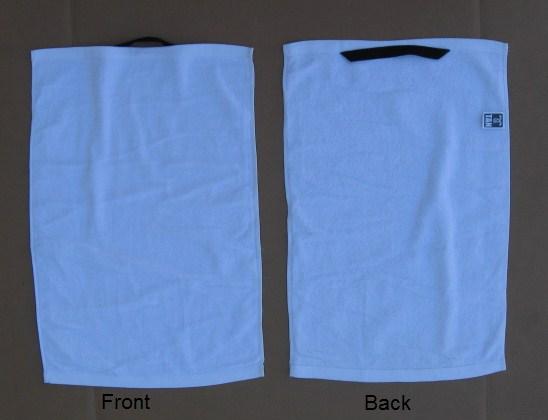 Click to see the detailed style.



Description:

Hand wash cold, blank plain, made of 100% cotton , one side velour and other side terry loop, hemmed end, different solid color towels with black fabric hanger, weight 3 lb per dozen(0.25 lb per piece), size 16 inch X 25 inch. Brand: TAN

Great for screenprinting and embroidery. Good for golf, household and other wide uses.

Wholesale Quantity Discount (based on white color):

1~4 dozens, $51.48 per dozen($4.29 per piece)

5~9 dozens, $50.28 per dozen($4.19 per piece)

10~14 dozens, $49.08 per dozen($4.09 per piece)

15+ dozens, $47.88 per dozen($3.99 per piece)

For extremely large order, please email your inquiry to:

sales@tansclub.com



Fabric Hanger Hand Towels, Blank Plain - DOZEN PRICED and PACKED.
930600
Wholesale Quantity Discount:
Quantity
Price
per dozen
Price
per piece
1~4 dozen
$51.48
$4.29
5~9 dozen
$50.28
$4.19
10~14 dozen
$49.08
$4.09
15+ dozen
$47.88
$3.99
Product Reviews
---