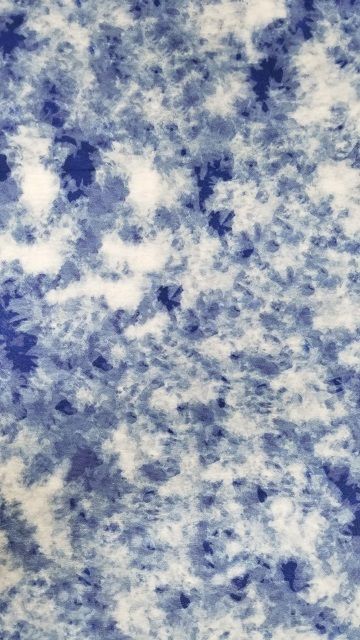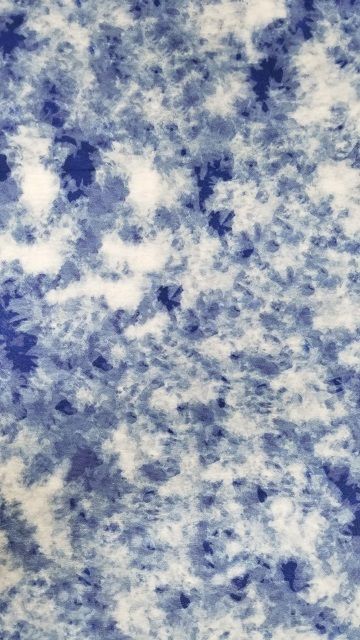 Description:

Size: The tube is around 20" long and 19" perimeter, one size fits most.

Made from 100% polyester which can quickly wick, absorb, evaporate moisture. It is also breathable, wind resistant, seamless, soft and highly stretchy and wears comfortably.

The neck-gaiter/tubular-bandana can be used as headband, wristband, mask, scarf, hairband, do-rag, bandana, skull cap, pirate cap, balaclava, neckerchief, scrunchy, hair tamer...

You can depend on Tan's Club to deliver neck gaiters that feel as comfortable to wear as they look from the outside. The blue tie dye pattern on this tubular bandana will remind you of a breezy spring sky. It will feel just as comfortable and refreshing - it'll keep you warm during a jog in the freezing morning wind, or keep you cool if you're working in the sun.

This neck gaiter is 20 inches long with a 19-inch perimeter, and is made with a 100% polyester material that is both stretchy and soft. The material stays breathable, wicks away moisture and easily fits around your head to be worn in a variety of useful ways.

Neck gaiters have become an increasingly popular option for helping to stop the spread of COVID-19 and comply with mask mandates. Because of the way they fit snugly and simply, they meet the definition of a facial covering without falling off of your nose and mouth. Rest assured, they still catch a large amount of the droplets that any other cloth masks will catch.

Pick one up for yourself, or grab a handful for spare masks you can give to family and friends. Thanks to Tan's Club, these unique tie dye neck gaiters are here to help you breathe easier, in more ways than one.



BLUE Tie Dye Pattern - Neck-Gaiters/TUBULAR-Bandanas - PIECE - PRICED.
191582-PC
Product Reviews
---